We all know that one person who always seems to have a paintbrush or screwdriver in their hand. Whether they're an upcycler, amateur interior decorator or DIY enthusiast, we've got a Christmas gift that'll suit them. Take a look at these top 10 ideal gifts for DIYers.
8oz Claw Hammer
This is a classic all-rounder hammer that's perfect to start someone's tool collection. 8oz is a decent weight to hammer in nails in most domestic situations, and the claw will also remove nearly every nail you'll come across in a home. Silverline is a trusted quality brand so this hammer will stand the test of time, with a high-grip handle that is resistant to oils and chemicals and a lacquered head.
A total bargain at £4.70. Buy here.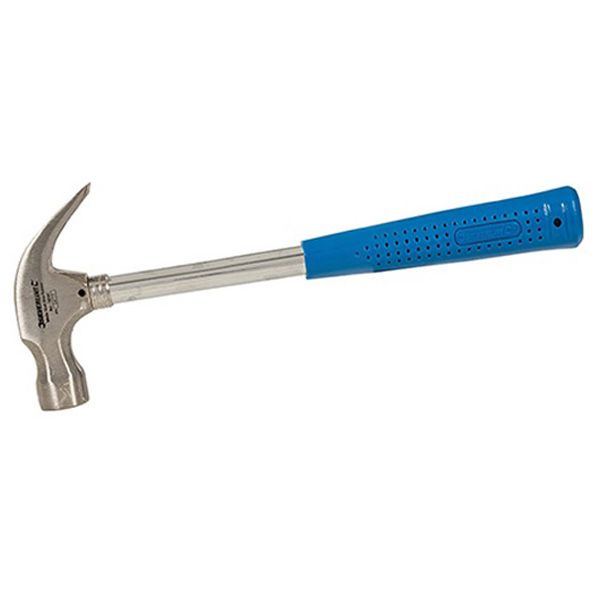 Screwdriver Set
A set of screwdrivers is an essential piece of kit for any DIYer, and this 12 piece Silverline set won't disappoint. Contains both Pozidriv and slotted tips, all of which have a hardened satin finish and are magnetic. They're hard wearing too with chrome vanadium steel blades and high-impact plastic handles. Perfect for many jobs.
£13.45 for the set. Buy here.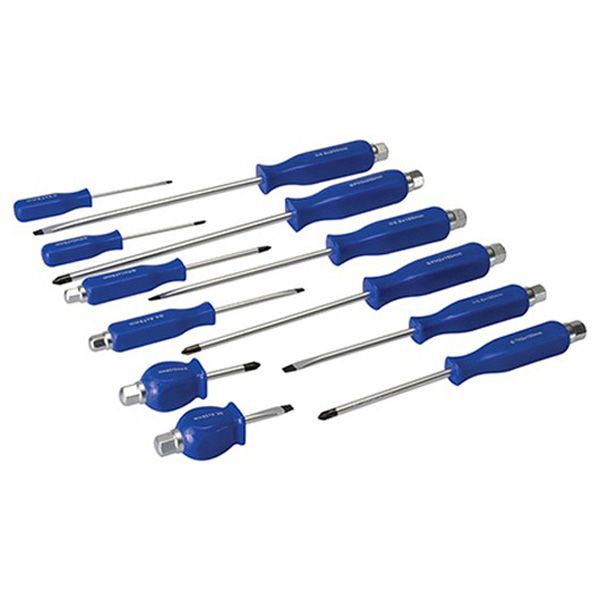 Toolbag
With all these tools, they'll want something handy to carry them all in. This 13 pocket toolbag is 45cm long, 24cm wide and 24cm deep, and with thirteen pockets (nine inside, 4 outside), it's the perfect tool storage. With a zip fastener, reinforced carrying handles and wide opening, they'll be able to transport it effortlessly and access tools easily.
A necessity at £10.99. Buy here.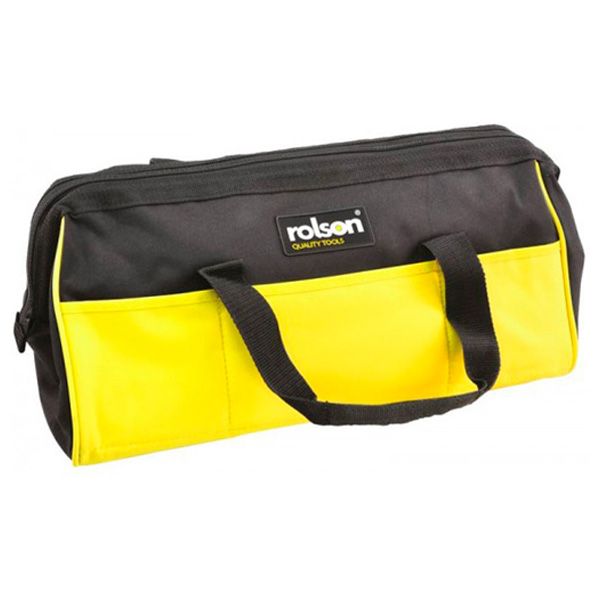 9-Piece Set Toolbag Kit
Why give them an empty toolbag when you can give them a full one?! This way you'll save money as the items bought individually come to over £5 more. This 9-piece toolbag set includes the aforementioned toolbag, side-cutting pliers, hex key set, combination pliers, a 16 oz claw hammer, junior hacksaw, 6-piece screwdriver set, tape measure and a 220 assortment of self-tapping screws. And as it's over £45 it comes with free delivery.
A lovely gift for £45.98. Buy here.
13-Piece Set Toolbag Kit
If you're looking to truly spoil the lucky recipient, then the 13-piece toolbag kit is the gift for them. Not only does it include the bag, the 2 sets of pliers, the hex key set, the screwdriver set and the tape measure from the above kit, it also comes with a 20oz claw hammer, stubby screwdriver set, long nosed pliers, adjustable wrench, hardpoint saw and a 780 piece woodscrew set. You'll save yourself £6.14 on buying the pieces individually, and it has free delivery.
DIY decadence at £83.99. Buy here.
Screw Carry Case
The screw carry case range has 19 different variants, from a 110 piece assortment of pan head machine screw and hex nut set for £3.59 through to a huge 2800 piece CSK head twin thread wood screw set for £73.99. Each come in a sturdy compartment case with handle for easy carrying and storage. A nice middle-of-the-road version is the 1000 yellow woodscrew set in a 12 compartment carry case.
Yours for £23.99. Buy here.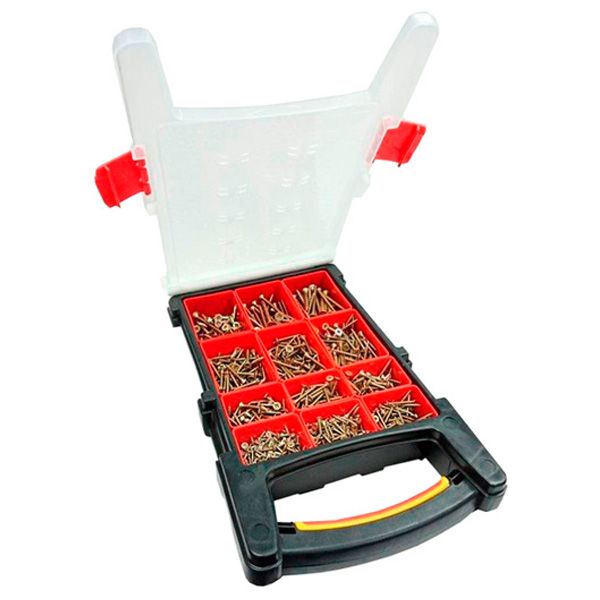 Torch
Put away the phone torch and reach for the real deal – a push button, 28 LED aluminium torch that offers 100 lumens. Has a handy wrist strap and comes with 3 AAA batteries for immediate use.
Handy at £5.20. Buy here.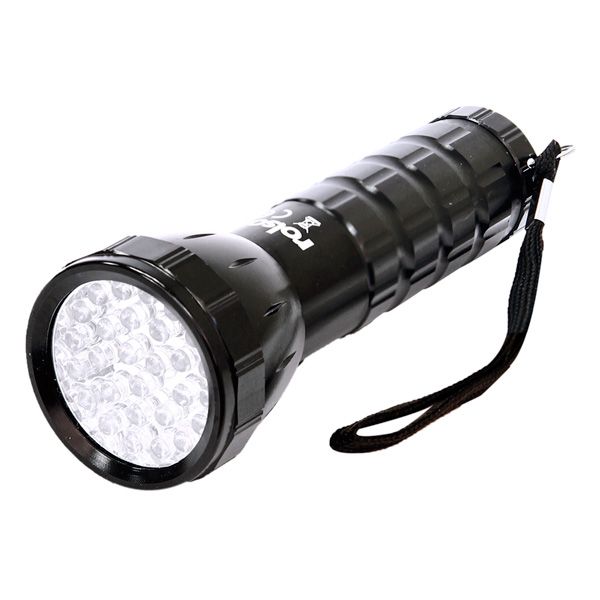 Recoil Key Ring
For the forgetful or disorganised, losing a key might be a daily challenge. This chrome plated recoil key ring has a clip to attach it directly to your belt area or pocket, and a recoil string inside. This means the key ring never has to leave their vicinity, they can just pull out the key and be on their merry way.
Peace of mind for £4.09. Buy here.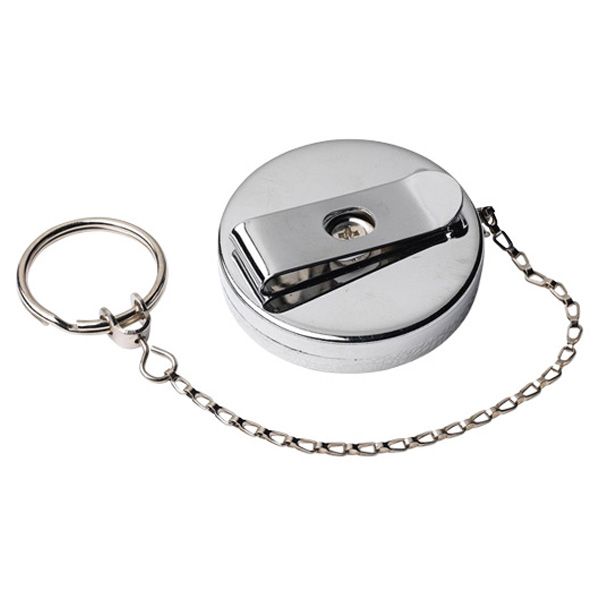 5-piece paint brush set
Paint brushes may not be a traditional Christmas gift but if you're looking for luxury, this 5 brush paint set fits the bill. The Harris Decoration Seriously Good range have been specifically designed and engineered to give you exceptional results when painting with emulsion paint. They are guaranteed to have no bristle loss and the range of five means they'll have the right paint brush for the job. If they love their decorating, they'll enjoy using these brushes time and time again.
Long-lasting brushes for £10.99. Buy here.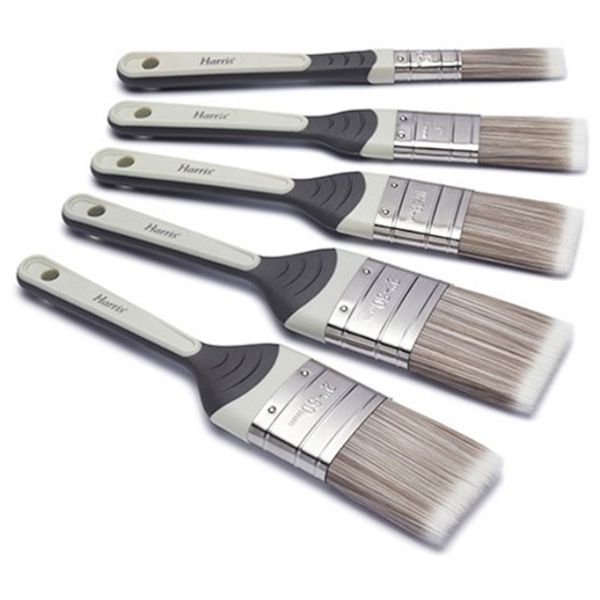 Chain Lock
Even DIYers take a little down time now and again…. If they're a keen cyclist in their spare time, they'll thank you for this 5-digit resettable combination lock. Underneath the material outer is a hardened chain, making it strong and incredibly difficult to force open. At 100cm long it will easily connect a bike to a rail or store. Plus it's flexible so can easily be stored when not being used.
Security for £14.99. Buy here.