If you've got a DIY enthusiast in your house, there may be nothing they'd like more than some extra tools, hardware or workwear to help them achieve their project goals. We've collected up some of our favourite, which are perfect to add to a stocking!
Screwdriver set
Sure they might have a screwdriver or two, but when you've got a full set you can be confident that you're using exactly the right tool for the job. This 12 piece Silverline Engineers Screwdriver Set has a hardened satin finish, magnetic tips and chrome vanadium steel blades. £13.45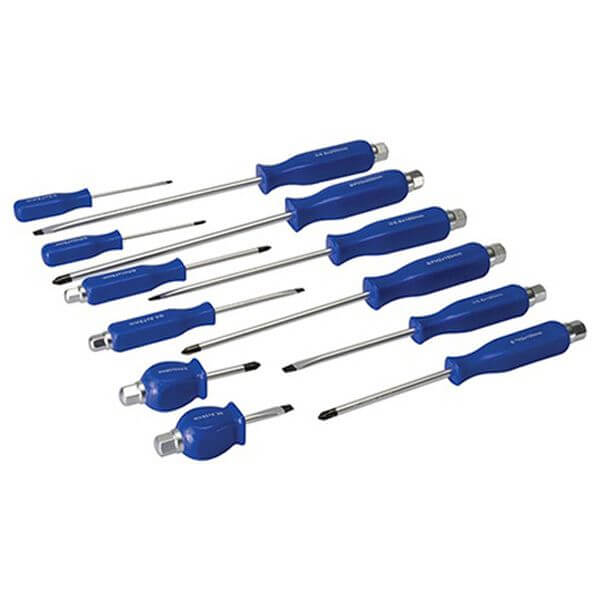 Assortment of screws
This handy collection of BZP pozi CSK head self tapping screws contains 615 screw pieces in different sizes, so that there's always the perfect screw for the job, whether in the workshop, in the van or just for home DIY. It comes in a sturdy clear plastic case with a snap close and hanging tab, keeping it all neatly together. £10.99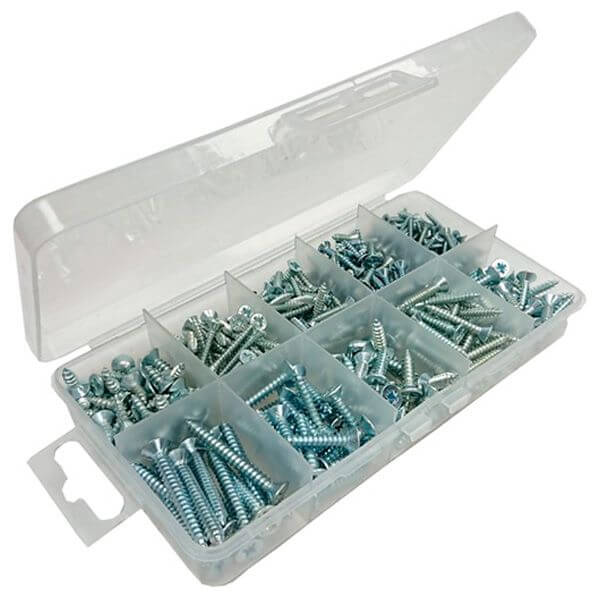 Key accessories
A small gift, but one that could really help keep someone organised! We've got key caps of different colours, key identifiers and key tags so each key is easily recognised. Key rings can help attach keys to belt rings, or to each other. From £1.00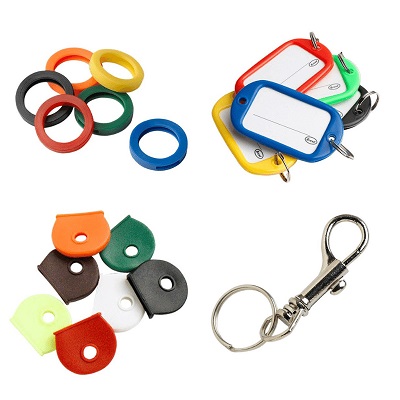 D-lock
A D-lock can be used for push bikes, motor bikes, or anything that needs to be kept very secure. They are notoriously difficult to break/remove so offer great protection to personal property. If you want to push the budget over £15, combine it with a covered steel chain so it can be threaded through wheels or attached to gates etc, offering the ultimate security. D-lock £9.98.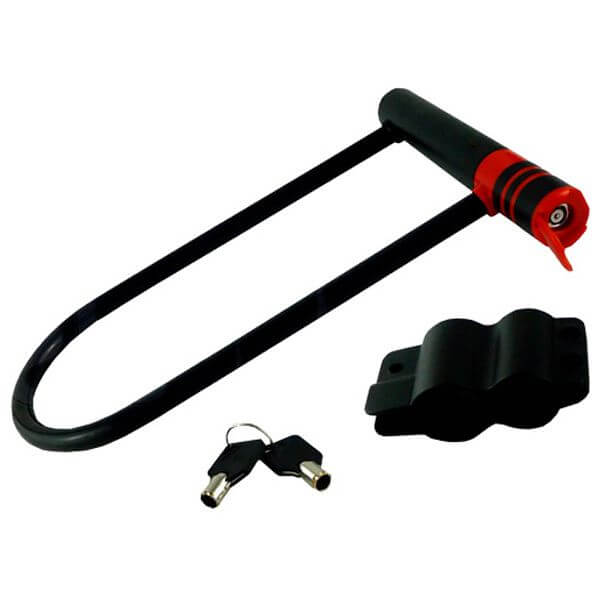 Oil Spray
Ideal for the cycling fanatic, this 3-in-one multi-purpose oil spray is specifically formulated to deliver outstanding lubrication and longer lasting protection for chains, cables and gear mechanisms. It's an essential tool to keep a bike running smoothly, and handy for around the house too. £3.49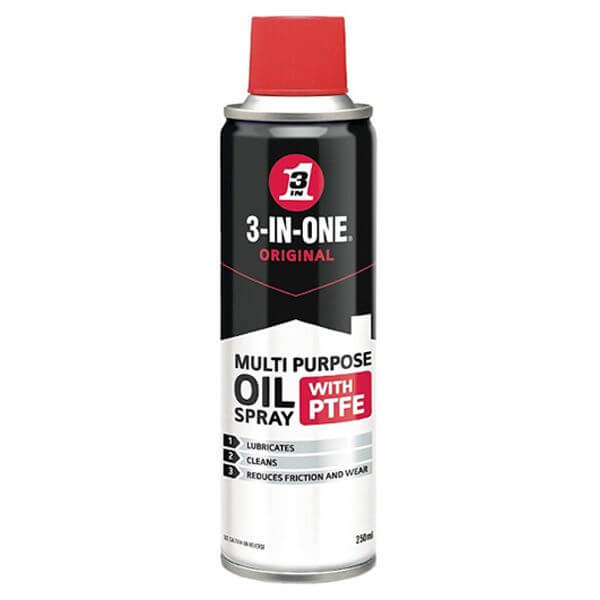 Knee pads
If their DIY or profession is bringing them to their knees a lot, try these gel knee pads with hard-wearing external cap. They have excellent grip and an internal soft gel pad for extreme comfort. They're non-marking and anti-grip, and one size fits all. £11.10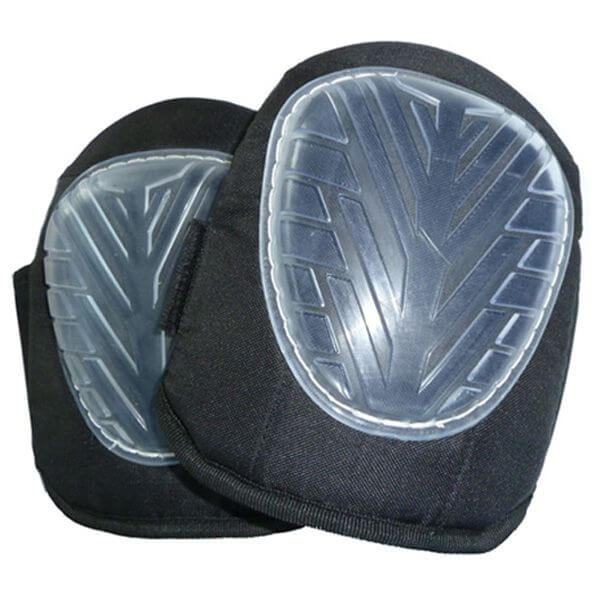 Gloves
We've all probably got some sort of work gloves, but having the right type of glove for the right job can make the difference in comfort, in finish and in offering complete protection. We sell work gloves with a latex coat, nitrile coated, poly coated nylon, pvc coated and more. From £1.30 up to £13.60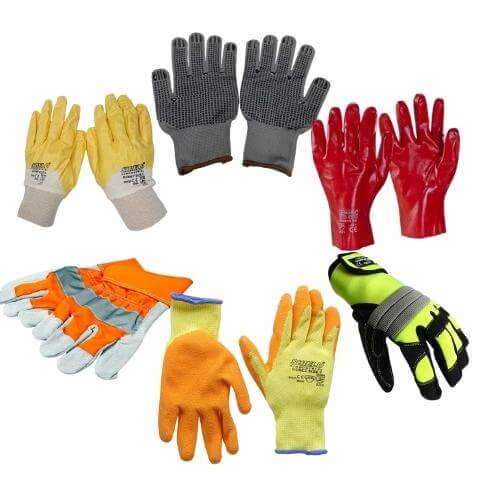 Paint brush set
These Harris Decorating Ultimate Walls & Ceilings Blade Paint Brushes are a real treat for someone who always has the paint brushes out. They have been specifically designed and engineered to get the ultimate finish on walls and ceilings using emulsion paints. The set includes a 1", 1½" and 2" and there is a guaranteed no bristle loss. £8.78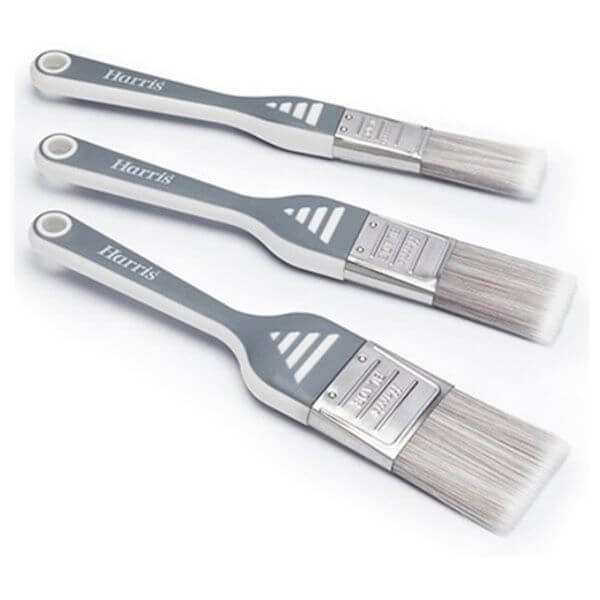 Gardening Fork
Our entire Gardening and Outdoor range is full of gifts for those with green fingers, but we think this Long Handle Hand Fork is a real find because it's light weight, the long handle gives it versatility and it's made by Lasher Tools, so it's excellent quality. Only £10.99
Tool bag
If they've got tools spilling out of boxes, hidden in draws all over the house, or just in an old and aging tool box, this could be a fantastic gift. They can enjoy cleaning up and organising all their tools in this 13 pocket tool bag with zip fastener and reinforced carrying handles. £8.89